Explore the mysteries of Barovia and it's dark lord in this best-selling gothic horror setting for D&D 5th Edition!

Our pick for January RPG of the month, Curse of Strahd is the must-play Adventure for any D&D group.
Become a heroic monster slayer, or a scheming thief; be a beacon of hope, or play on the fears of the people to increase your power…
The Choices are yours in this open-ended setting!

Fight Werewolves, Undead, Vampires, and the Salavich Woods themselves as you cling to life in opposition of the Dark Lord Strahd!
---
Deluxe Metalic Dice sets from Foam Brain Games
$40.00
---
Curse of Strahd: Offical Dungeon Master's Screen
$14.99
---
"Deck of Many" animated spell cards
$29.99
---
Curse Of Strahd:
D&D Adventure Book
$49.99
---
Dice Bags from Red King –soft, durable faux suede material
$19.99
---
Nolzur's Marvelous Miniatures:
Vampire Hunters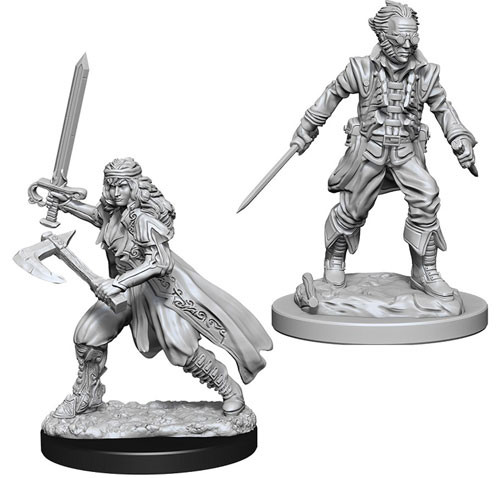 $5.50